Let us take your social media to a higher level!
Content creation for SoMe
The attention span of today's consumers are extremely brief and it places great demands on the content published.
Our framework helps us automate and optimize repetitive activities, freeing up time for more creative and strategic work, as this is where value is created.
We write, design, animate, and film creative content based on relevant data and your brands' insights.
Success on social media is not given but takes dedication and hard work. Increased competition, changing algorithms and declining content performance are forcing brands to think creatively and work smarter – and luckily for your brand, we are experts.
Cut through the digital noise
A successful presence on Instagram has never been more difficult to achieve.
The battle for consumer attention continues, and it's getting harder and harder to cut through the digital noise.
Our in-depth knowledge of Instagram and its algorithm, helps your business exploit the full potential of the platform.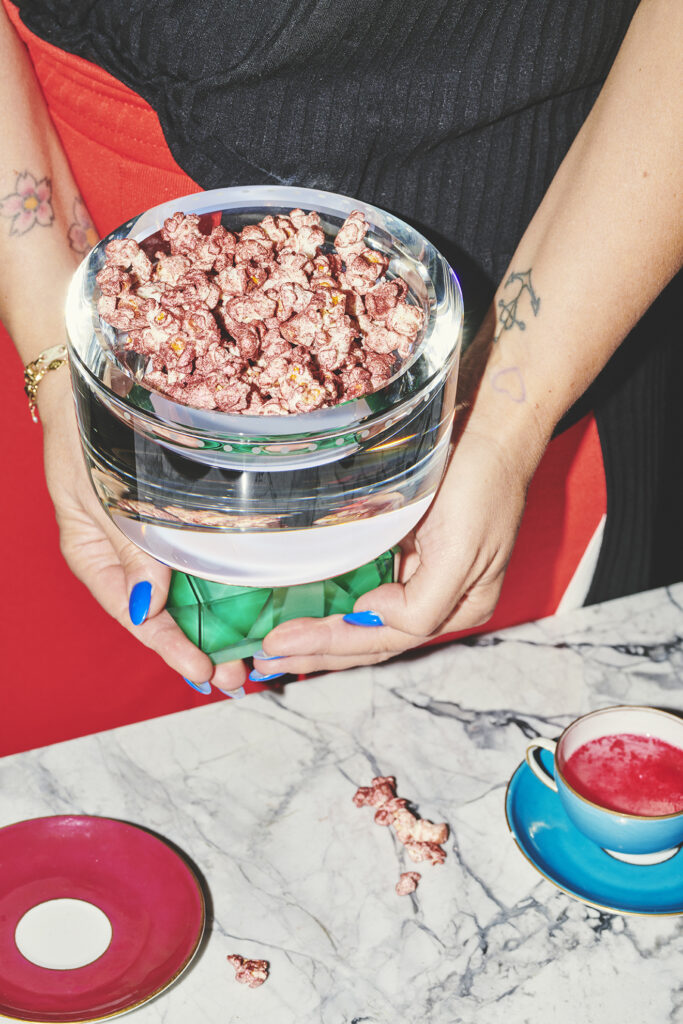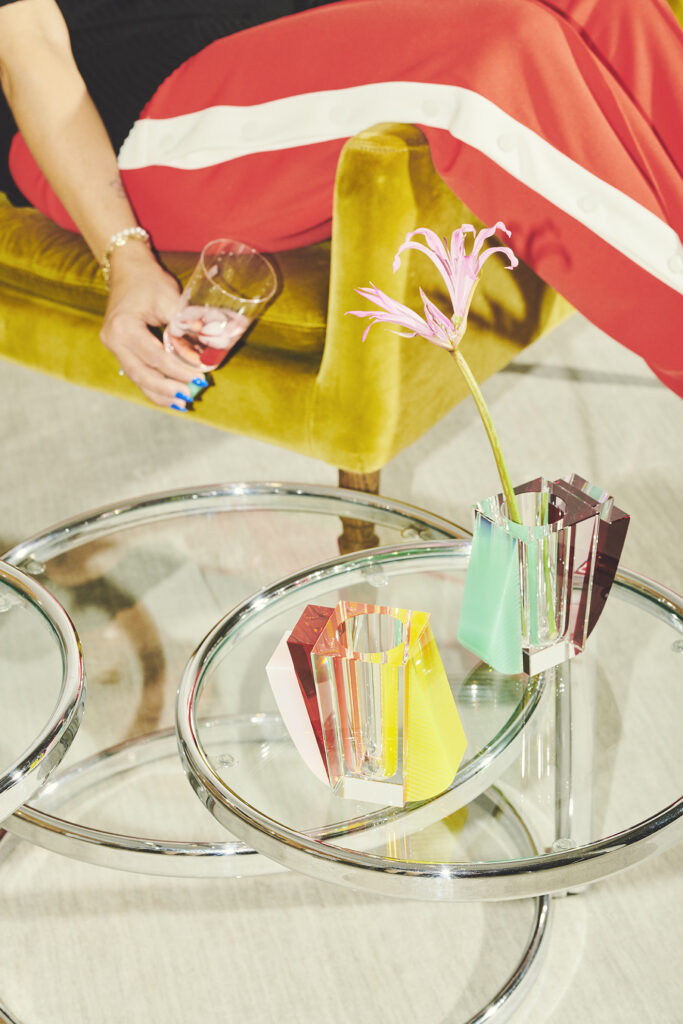 Why you need us to run your social media channels
We take the load of your shoulders and make sure that your Social Media channel are active, present and social on a daily basis.
Creativity and strategy
Engaging content concepts and ideas
Delivery of monthly content plans
We develop beautiful and relevant stories and inspiring REELS
Monthly reporting
Ongoing optimization
Custom texts according to best practices for any platform
We interact with your followers on behalf of your brand, keep the profile active and ensure good conditions to be intact with the algorithm
Content creation tailored to your brands DNA
Recommendations based on current data
Engaging captions based on data and conceptual frameworks