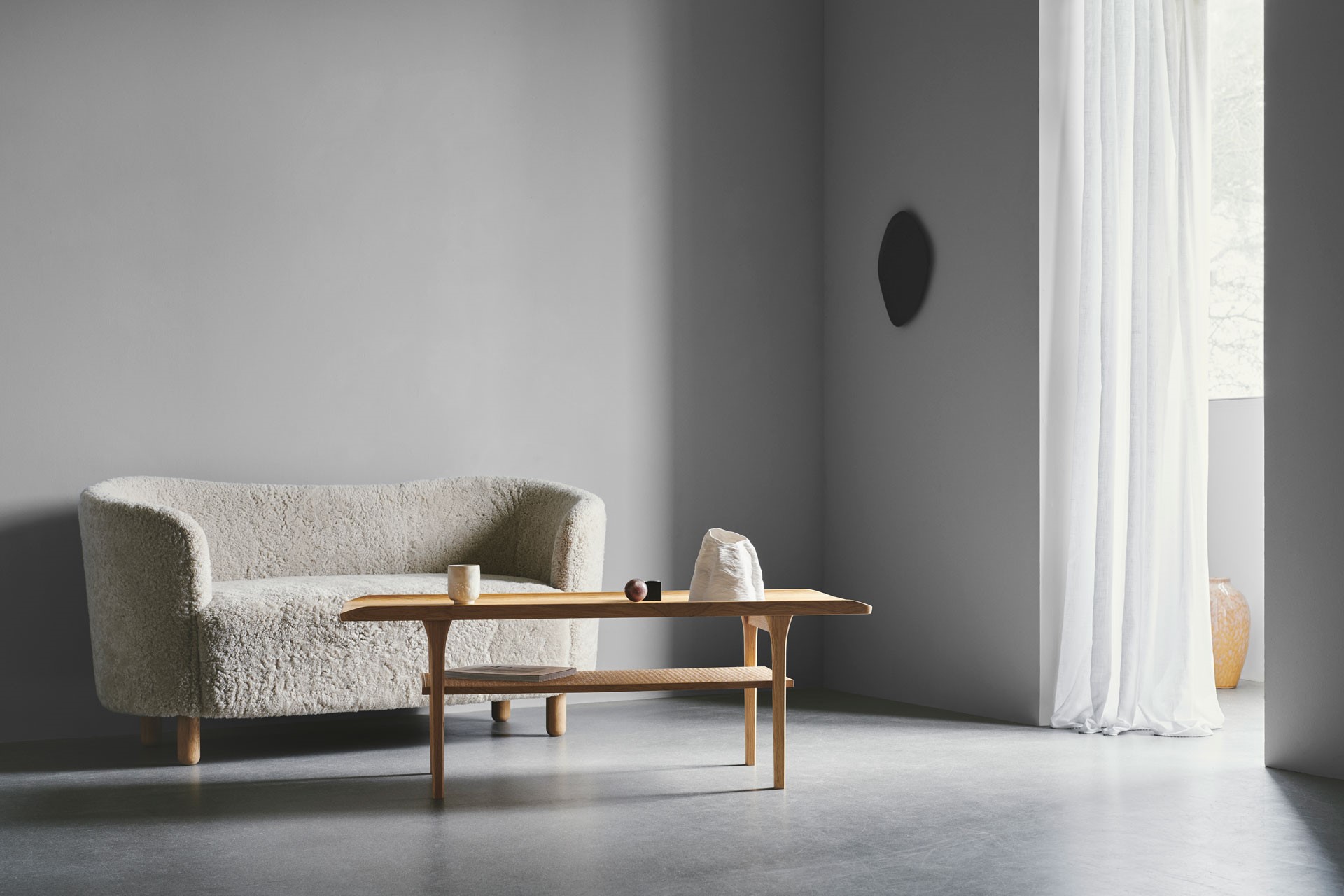 We specialize in 360° storytelling, using all mediums available in our playing fields to convey authentic, compelling and captivating stories about craftmanship, design and innovation.
A VISUAL DNA
The visual identity is the face of the brand, which both defines, positions and makes it recognizable. We are experts in brand DNA, and we pride ourselves on creating a customized visual look for each brand.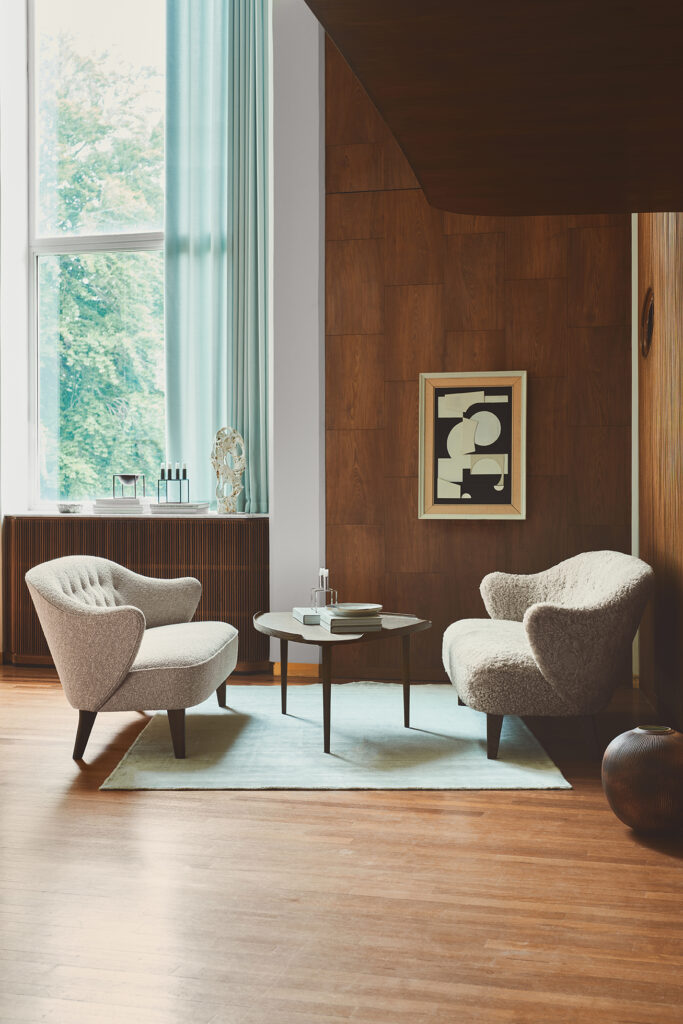 Keep it social
Social media is here to stay, and we offer strategic and hands-on expertise in order for a brand to gain reach and engagement. We create beautiful imagery, content plans and full SoMe-management.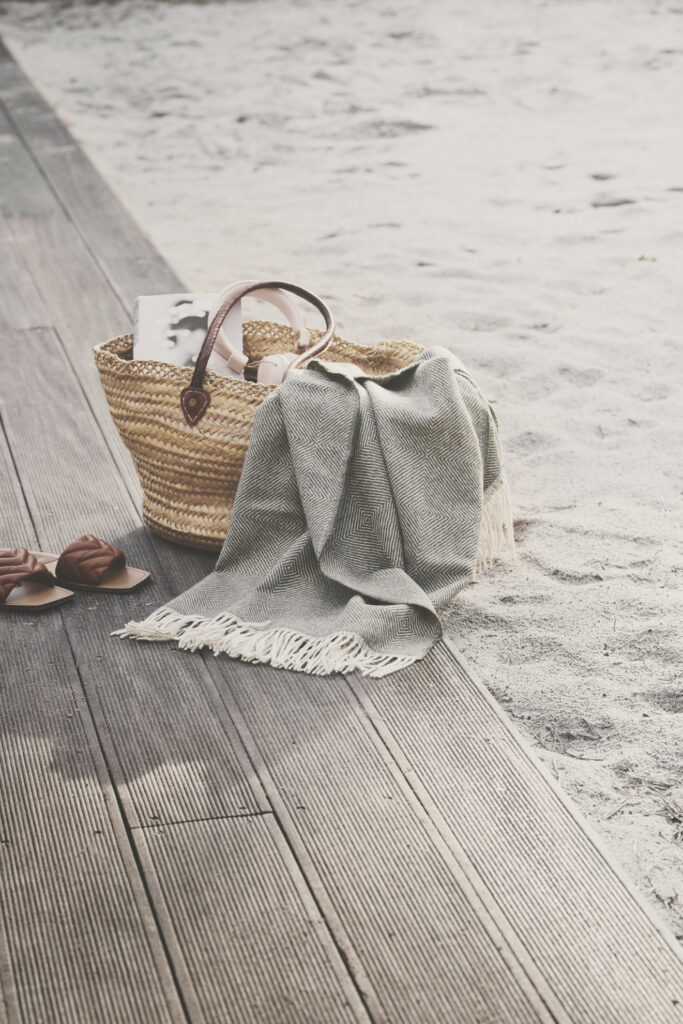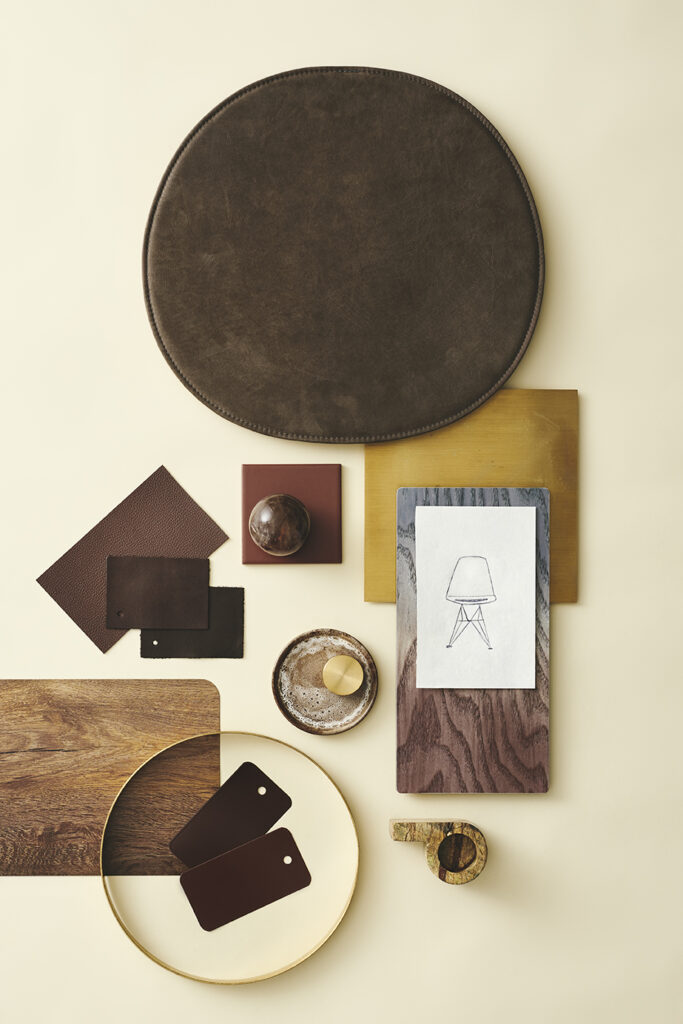 MAKE NOISE
We have an unparalleled network within the interior and design niche covering the full media landscape. By creating interesting and strong brand stories, we ensure visibility in the leading lifestyle outlets – both traditional and online.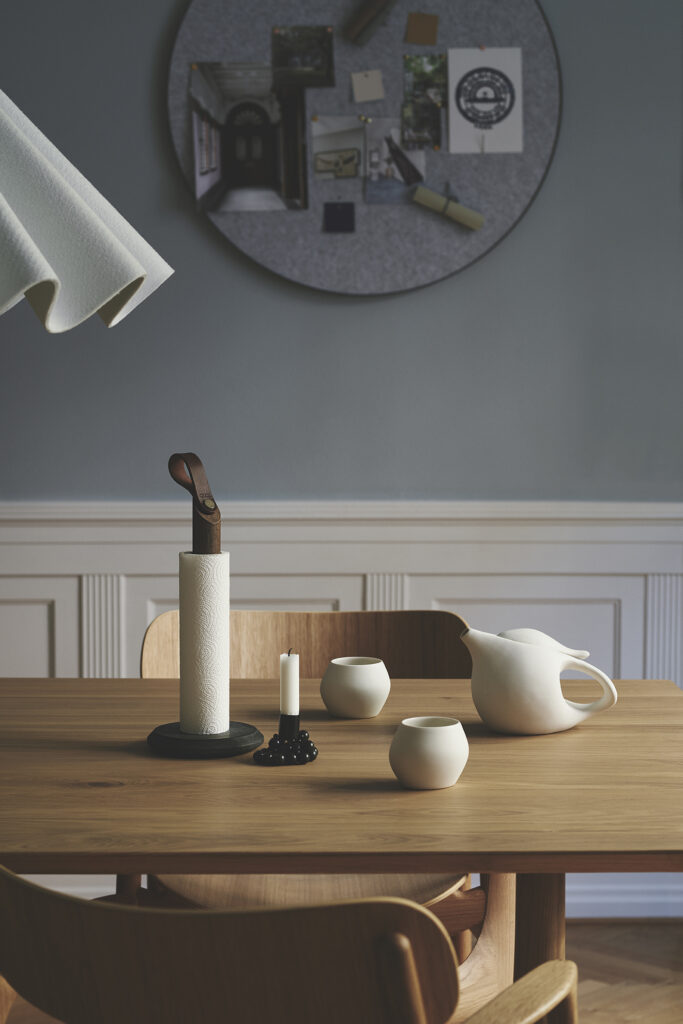 ---
Sign up for our imagebank and discover our weekly newsletter containing only interior news!