About
HØEG+MØLLER holds a leading position in Denmark in the interior and design category.
We are a full-service agency offering strategic brand communication, media and influencer relations, creative concept development, event production, a digital-first approach as well as premium photo and styling competencies.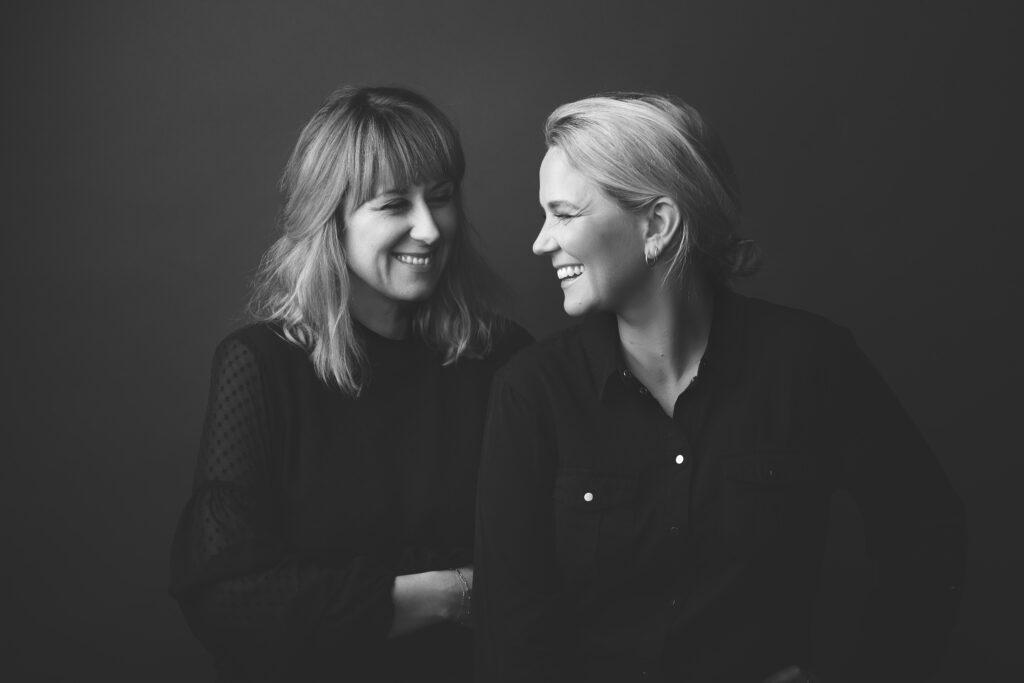 Our History
HØEG+MØLLER was founded in 2016 by Camilla Høeg and Malene Marie Møller each with a substantial experience in creating compelling stories around interior and design. Creative content was the starting point but a high demand for PR, social media management and graphic design resulted in an expansion of the offered services.
With experience from the magazine industry, advertising agencies, blogging, PR, sales, marketing, social media strategy, journalism, fashion, layout, styling, visual merchandising, exhibition stands and TV, HØEG+MØLLER travels 360 degrees around the development of creative content for all platforms. 
Our Mission
We deliver creative content and innovate communication strategies for design brands, while taking an integrated approach to PR, social media and digital marketing. We create personalized and fitted solutions for each client enabling them to react to changes in their surroundings and find new meaningful ways of creating value for customers.