The visual identity is the face of the brand. We are experts in creating creative content and pride ourselves on creating a customized visual DNA for each brand.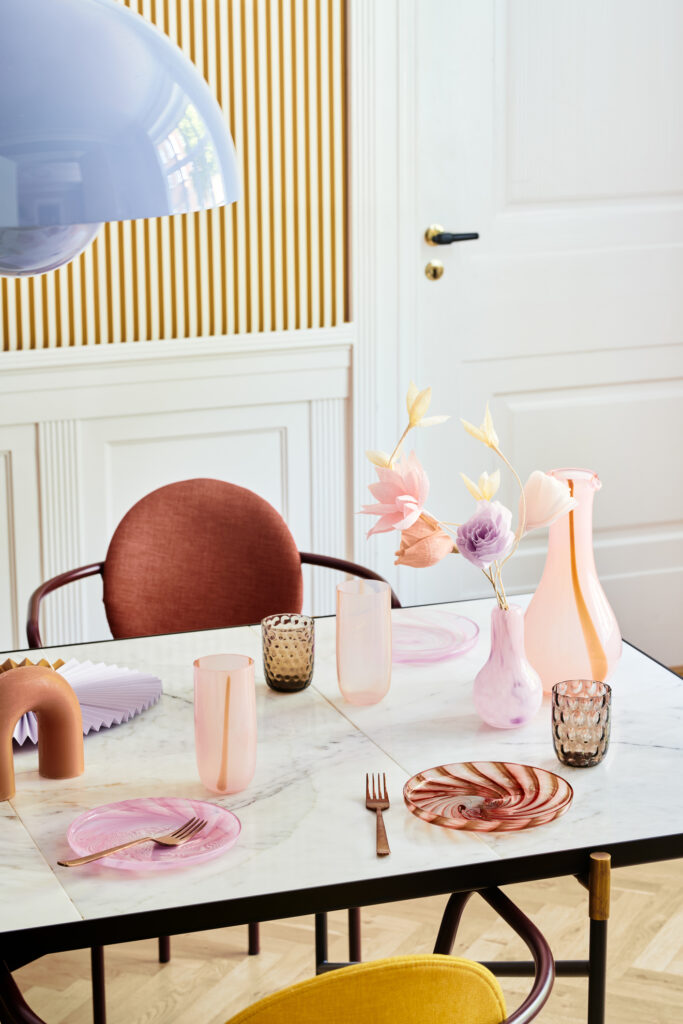 Høeg+Møller is a creative design studio specialized in styling of brand-, press- and catalogue images for a wide range of interior- and design companies. We combine our passion for design, furniture and art and always strive to create a personal expression for all our clients with a visual identity that captures the essence of the brand and will last over time.
We have over 15 years of experience within areas such as styling, creative direction, interior concepts, fair trade shows and creative content creation.
The product of the customer is always the center of attention in everything we do taking our starting point in the story and DNA of the brand. From here we create an expression that let the product and brand shine in surroundings that appeals to the end user making them understand and relate to it in their own world.
Furthermore we have great experience in creating video content for websites, social media channels, TV etc.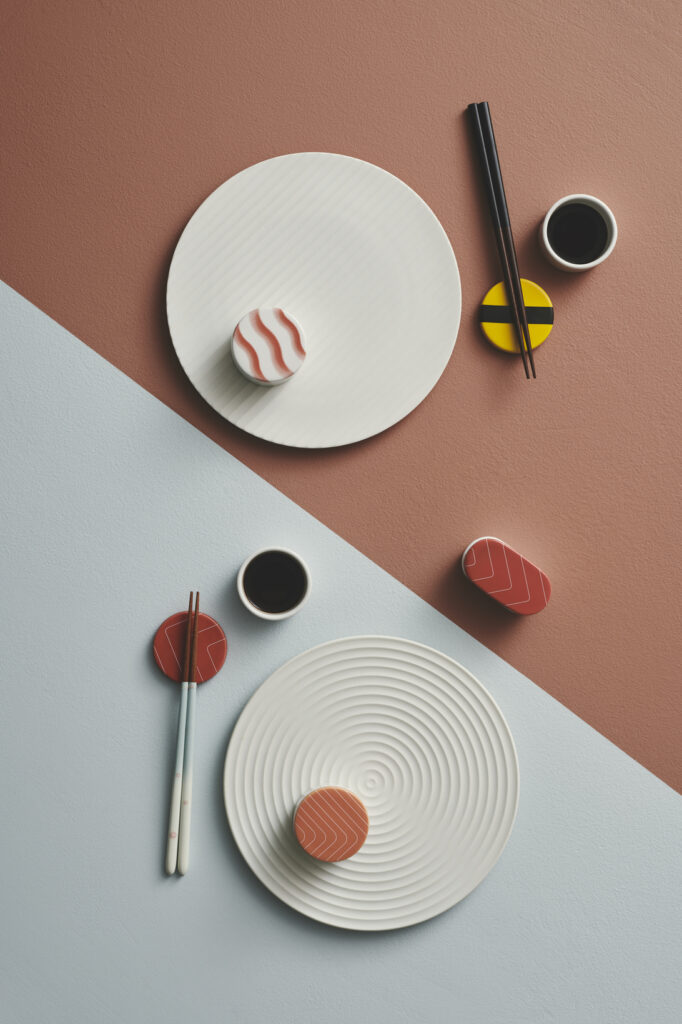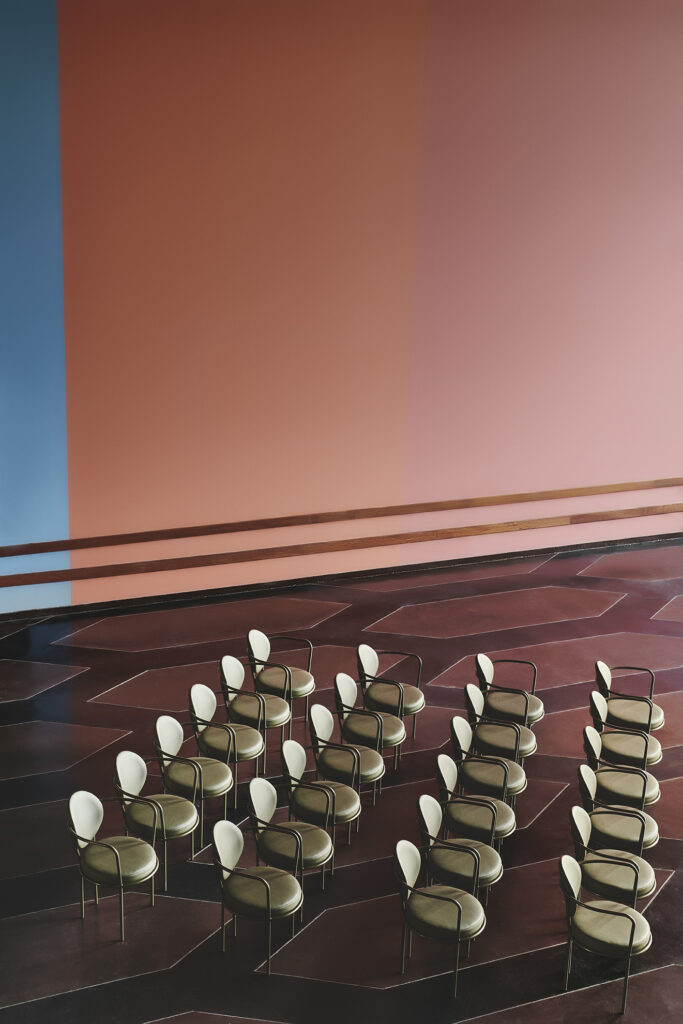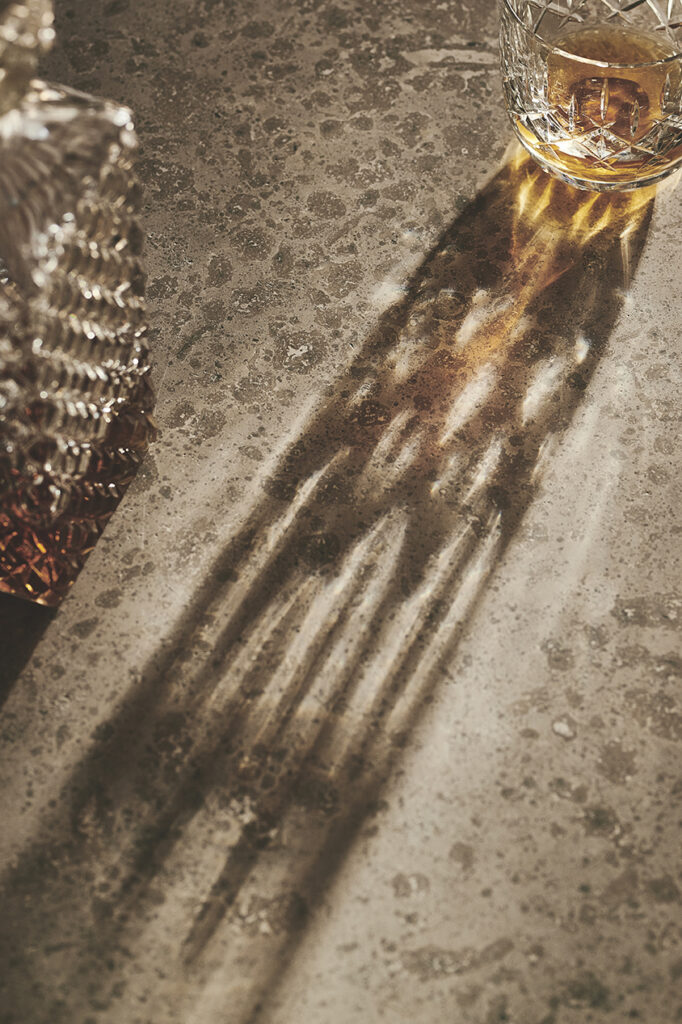 Creative content: Photography is the story we fail to put into words.
Your visual content is your most important tool to make an extraordinary, lasting, first impression of your brand.
At Høeg+Møller we have a team of skilled photographers that have great experience in making visuals tell capturing stories and your products look their best.
With trained understanding of composition, light setting and retouch our photographers work hard to create visuals that resonate with the viewer and evoke their senses.
We have great experience with both location and studio photography. And we are specialized in interior, lifestyle and culinary photography.
We are also very experienced in film production which makes products and stories come alive. Watch some of our creations here.
Photo studio
In the raw and industrial center of the Copenhagen North West area we have our newly renovated photo studio. With a high ceiling, large windows with beautiful natural light and a variety of set pieces we have the possibility of creating the perfect set up for our creative content ideas.
The studio is used by our own photographers as well as external photographers that wishes to use it for their own work.
Contact our studio manager for details and prices here