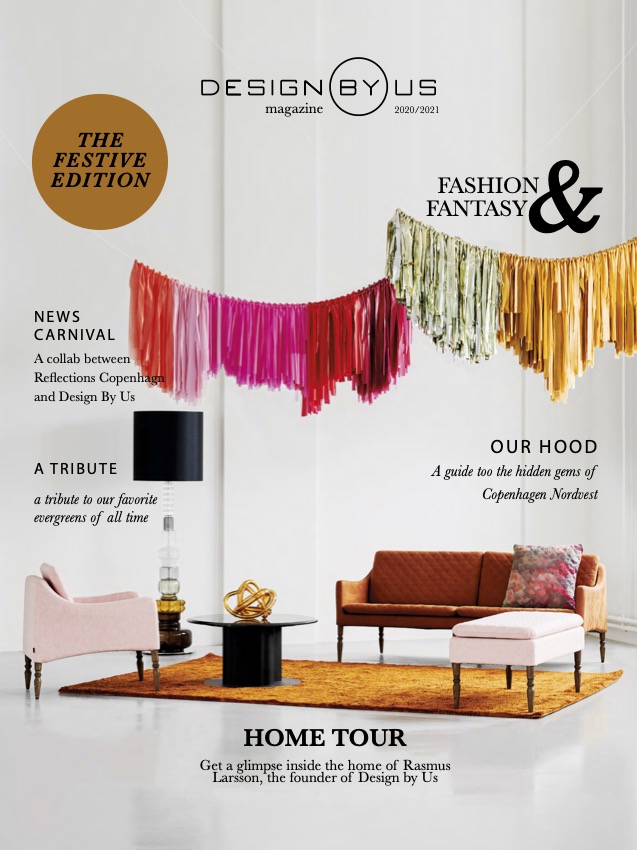 Visual concepts
We create everything from posters and billboards to packaging, logos, catalogues and marketing materials. We use elements such as shapes, colors, typography, images and more to convey original ideas to an specific audience.
Company brand identity (logos, typography, and color palettes)
User interfaces on websites
Books, magazines, newspapers, and other publications
Product packaging
Advertisements and commercials
Signage for stores and event spaces
Catalogue for Comfort Living
A catalogue for the new danish brand "comfort living" introducing these special sofa-beds. The challenge was to show all the different variations and possibilities without cluttering the design.
---
Catalogue for Gejst
A product heavy catalogue requires a minimalistic approach when designing the layout. This way the reader doesn't get overwhelmed. By mixing images and technical drawings we created a light and repeating design.
---
Catalogue for Design By us
For two years we have had the pleasure of designing catalogue for Design By Us'. This year's catalogue is stylish, inspiring and express Design By us' playful and colorful universe.
---
Brand Book for Silkeborg Uldspinderi
A brand book designed to showcase the heart and soul of Silkeborg Uldspinderi. By using more than just product and brand photos we created a more personalized feel to the brand book. By mixing existing material and images made specifically for the book, we managed to keep a low cost, but still create a brand book with a homogeneous feel.
---
Catalogue for Shade
A catalogue designed to catapult this new lighting brand into the design scene. It was important to have a fresh, luxury feel and at the same time explain all the technical aspects of these new lamps.
---
Catalogue for SMV Danmark
A catalogue for SMV Danmark showcasing a selected collective of danish fashion brands at the SCOOP fair feb 2022.
---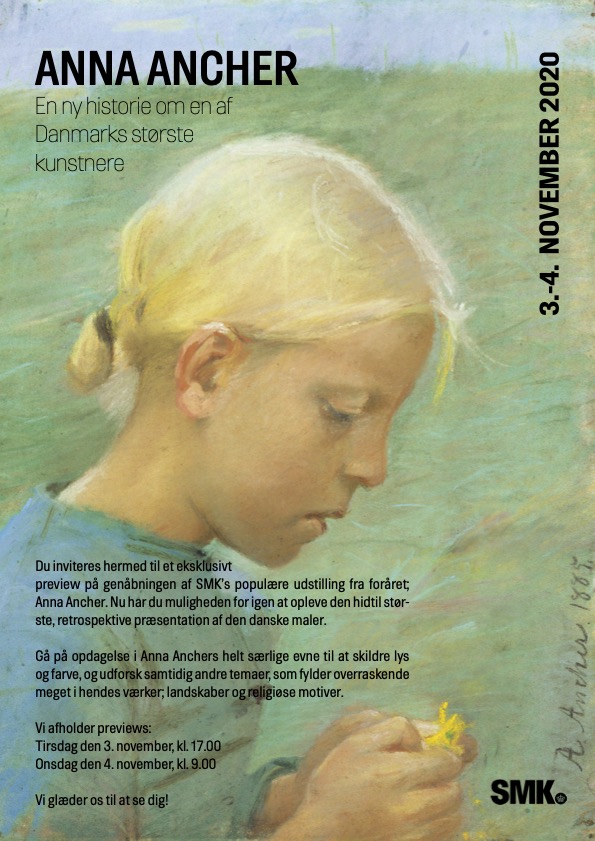 Press Preview event for SMK
We arrange press preview events for SMK's larger exhibitions.
We curate relevant guests, design invitations and other merchandise for the event, and develop the concept of the event.
---