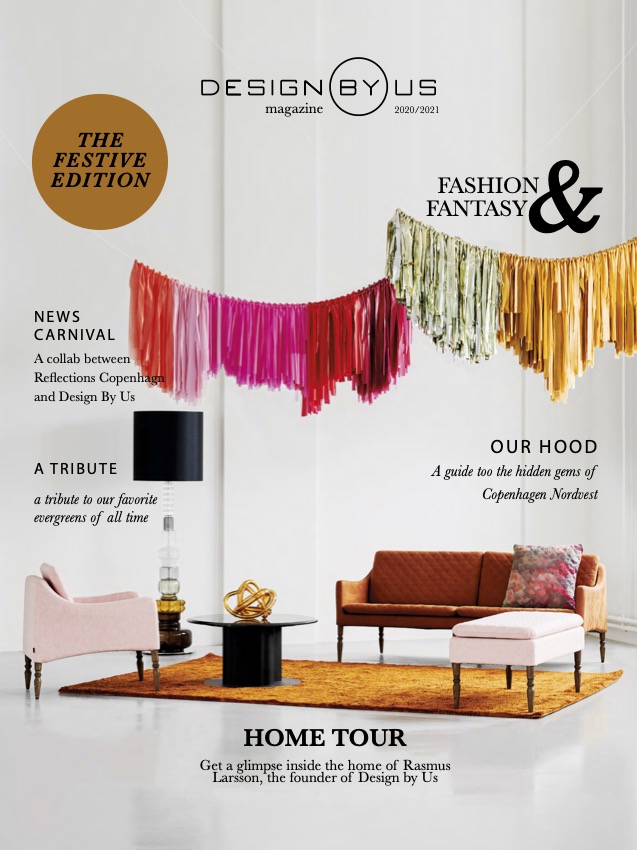 Visual concepts
We create everything from posters and billboards to packaging, logos, catalogues and marketing materials. We use elements such as shapes, colors, typography, images and more to convey original ideas to an specific audience.
Company brand identity (logos, typography, and color palettes)
User interfaces on websites
Books, magazines, newspapers, and other publications
Product packaging
Advertisements and commercials
Signage for stores and event spaces Catalogue for Design By us
For two years we have had the pleasure of designing catalogue for Design By Us'. This year's catalogue is stylish, inspiring and express Design By us' playful and colorful universe.
---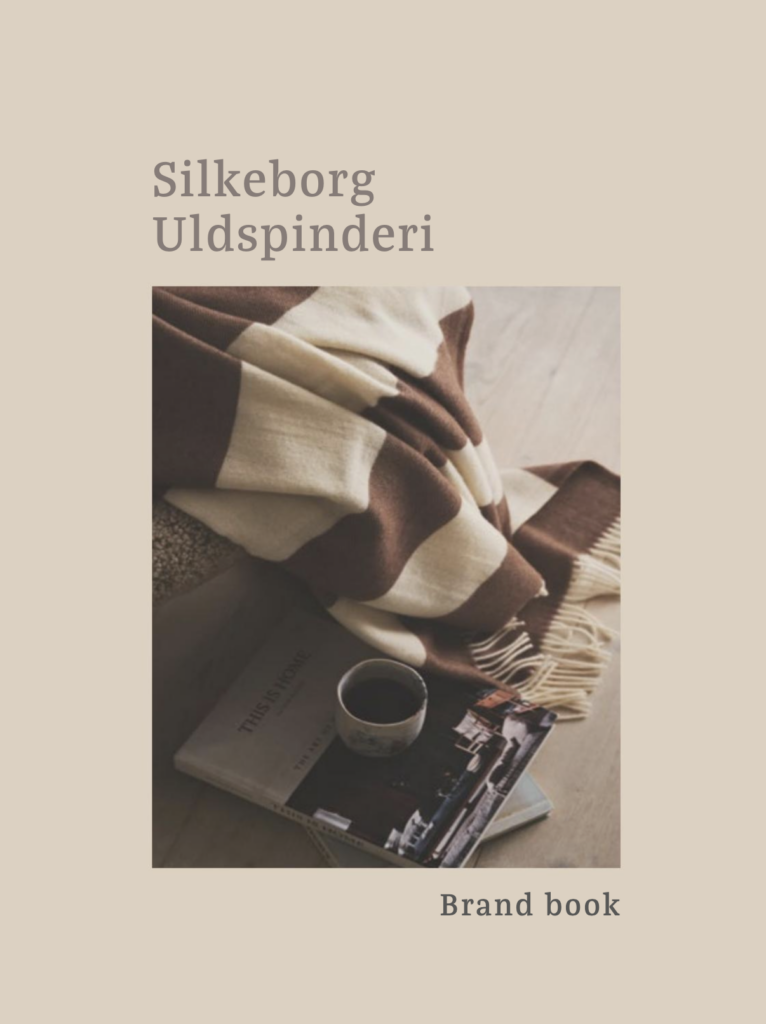 Brand Book for Silkeborg Uldspinderi
We have designed a brand book for our client Silkeborg Uldspinderi.
A brandbook book that visually captures the essence of Silkeborg Uldspinderi's DNA and..
---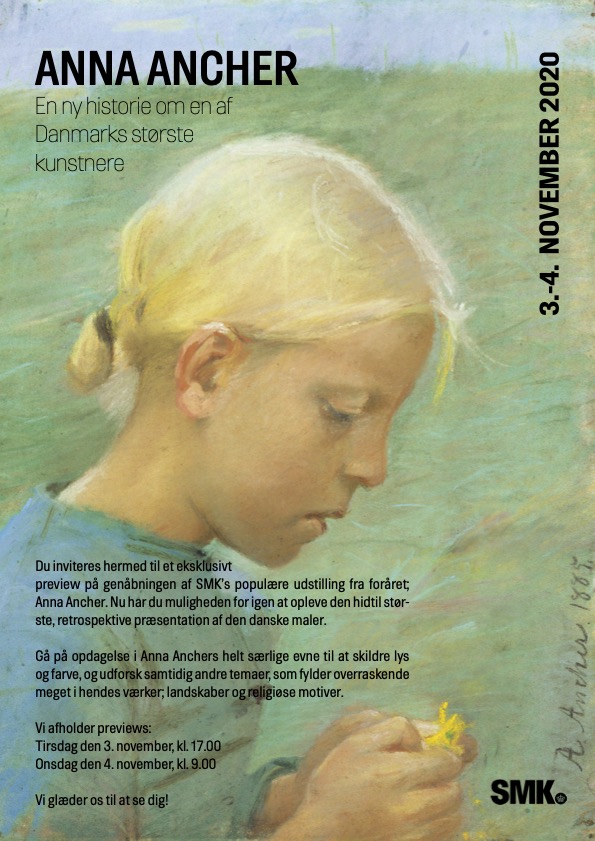 Press Preview event for SMK
We arrange press preview events for SMK's larger exhibitions.
We curate relevant guests, design invitations and other merchandise for the event, and develop the concept of the event.