The creative ones
We create personalized and fitted solutions for each client enabling them to react to changes in their surroundings and find new meaningful ways of creating value for clients.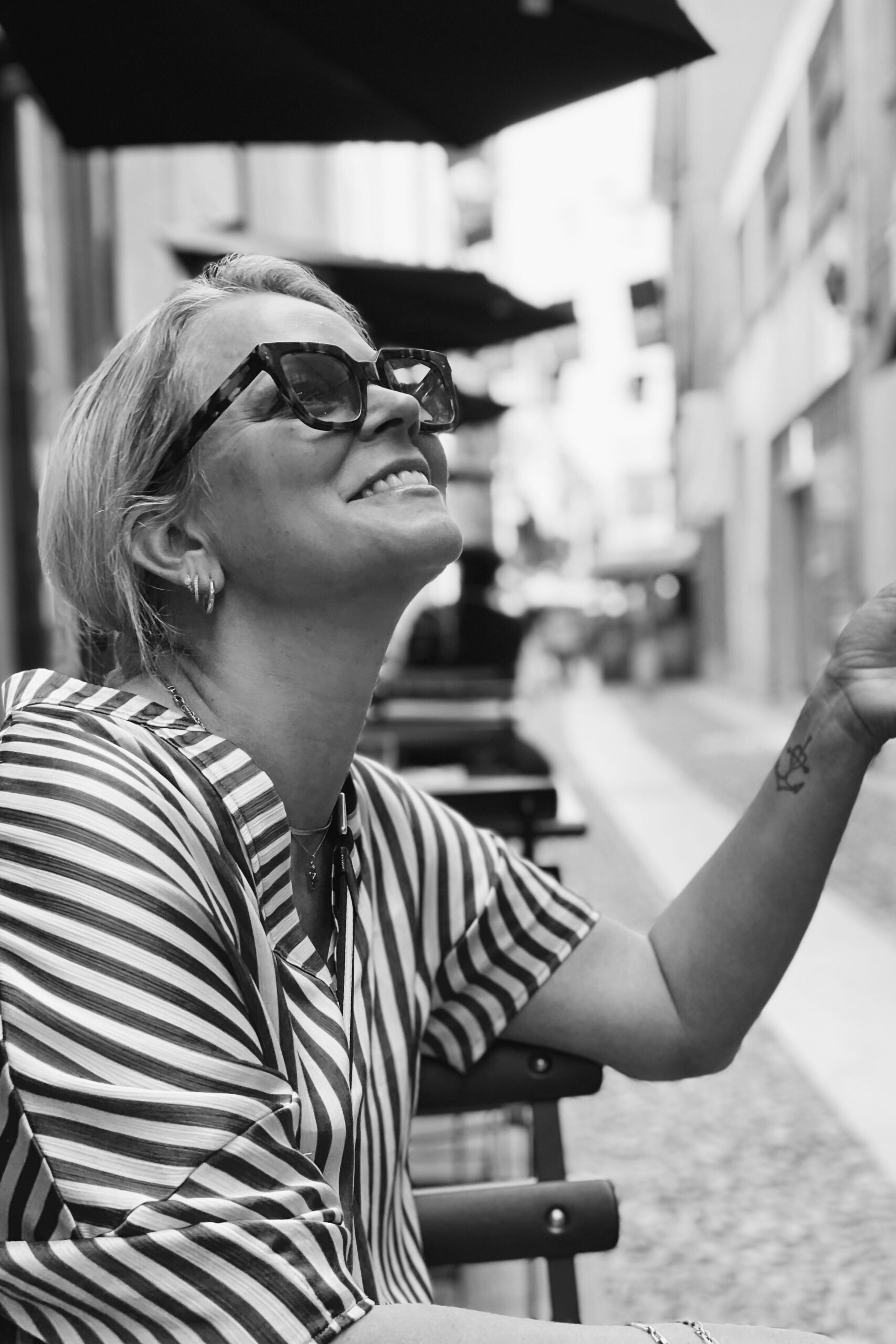 CREATIVE DIRECTOR & PARTNER
Camilla Høeg | ch@hoegmoller.dk
+45 31 32 76 77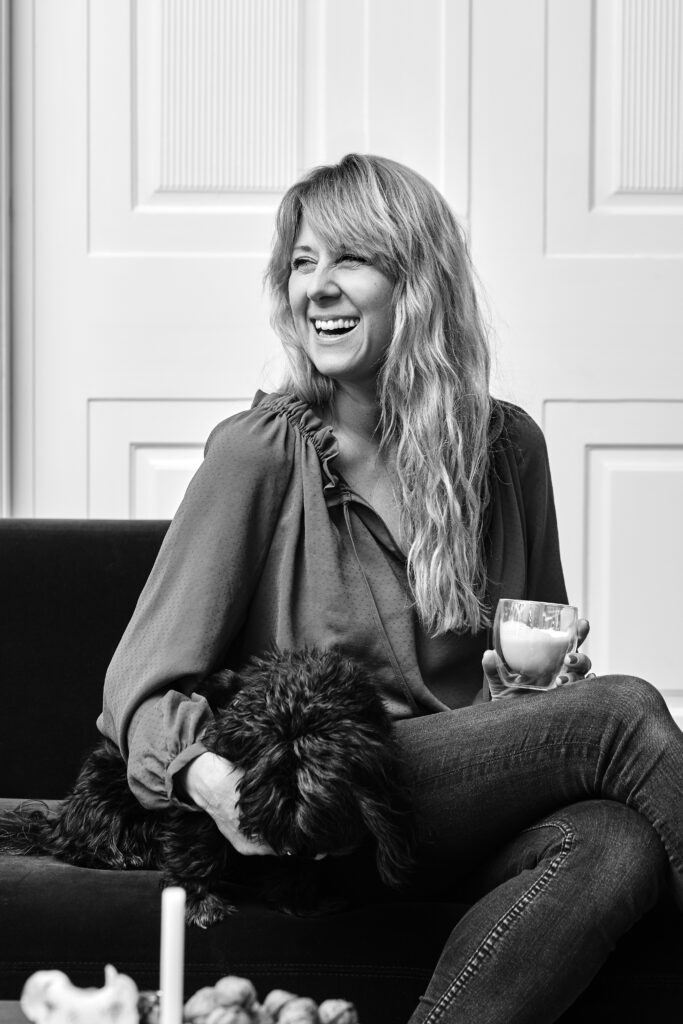 CREATIVE DIRECTOR & PARTNER
Malene Marie Møller | mmm@hoegmoller.dk
+45 51 60 52 22
We take the load off your shoulders and make sure that your social media channels are active, present and social on a daily basis.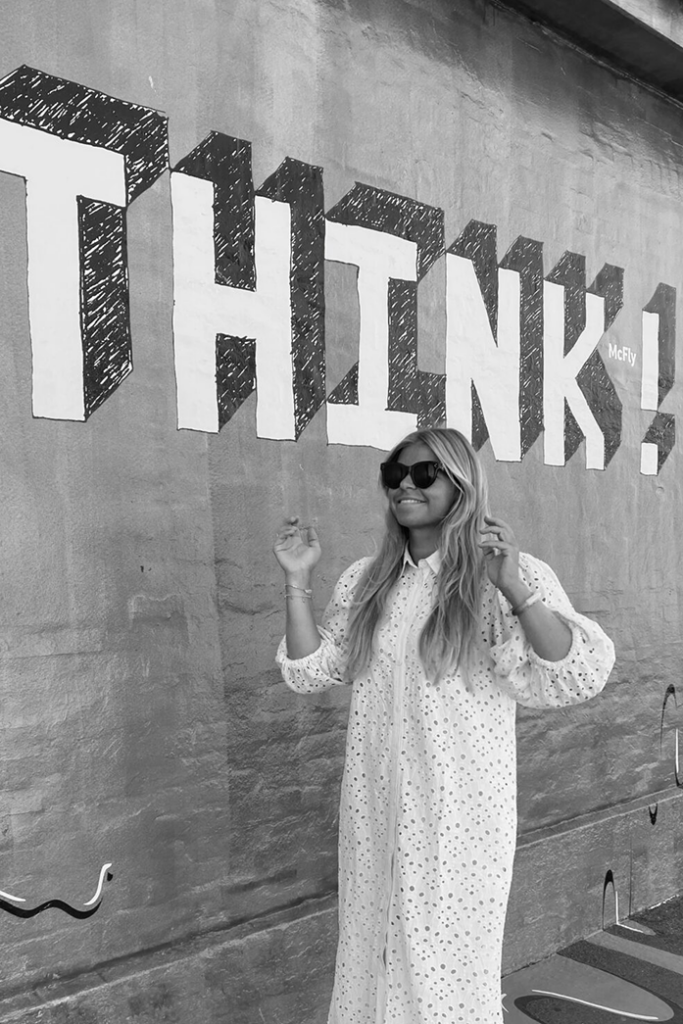 SOCIAL MEDIA MANAGER / CONTENT CREATOR
Mie Stange | ms@hoegmoller.dk
+45 31 72 11 75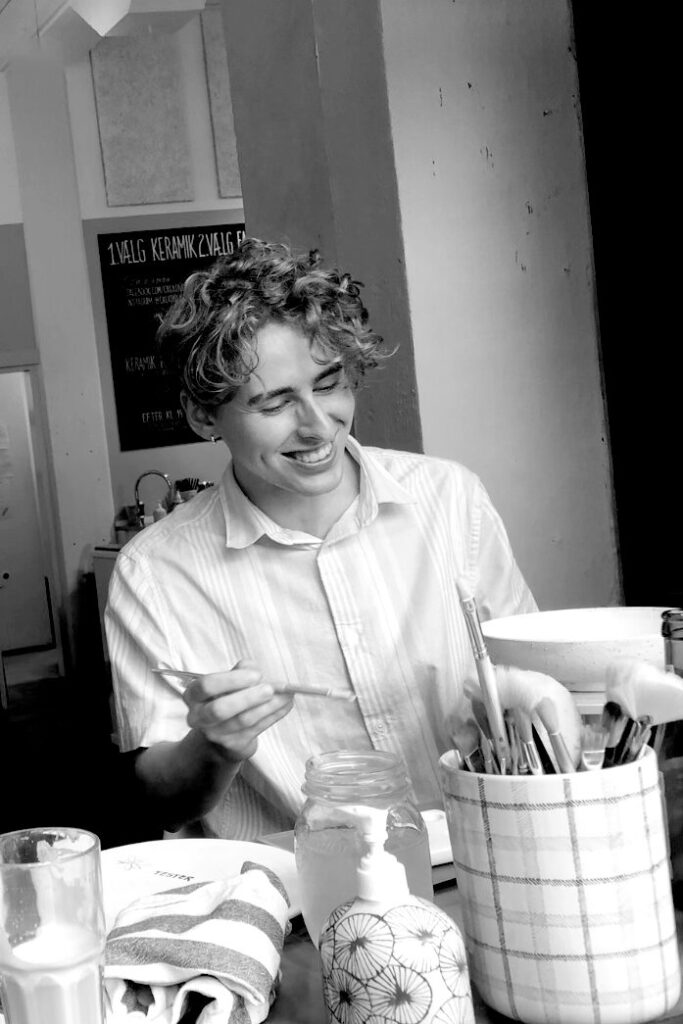 SOCIAL MEDIA MANAGER / CONTENT CREATOR
Morten Heilmann Zørn | mz@hoegmoller.dk
+45 50 48 60 37
We are experts within public relations: Let us be your voice in a fast-paced media landscape. By creating interesting and strong brand stories, we ensure visibility in the leading lifestyle outlets – both traditional and online. For each story, we develop a detailed strategy for public relations with tailored angles.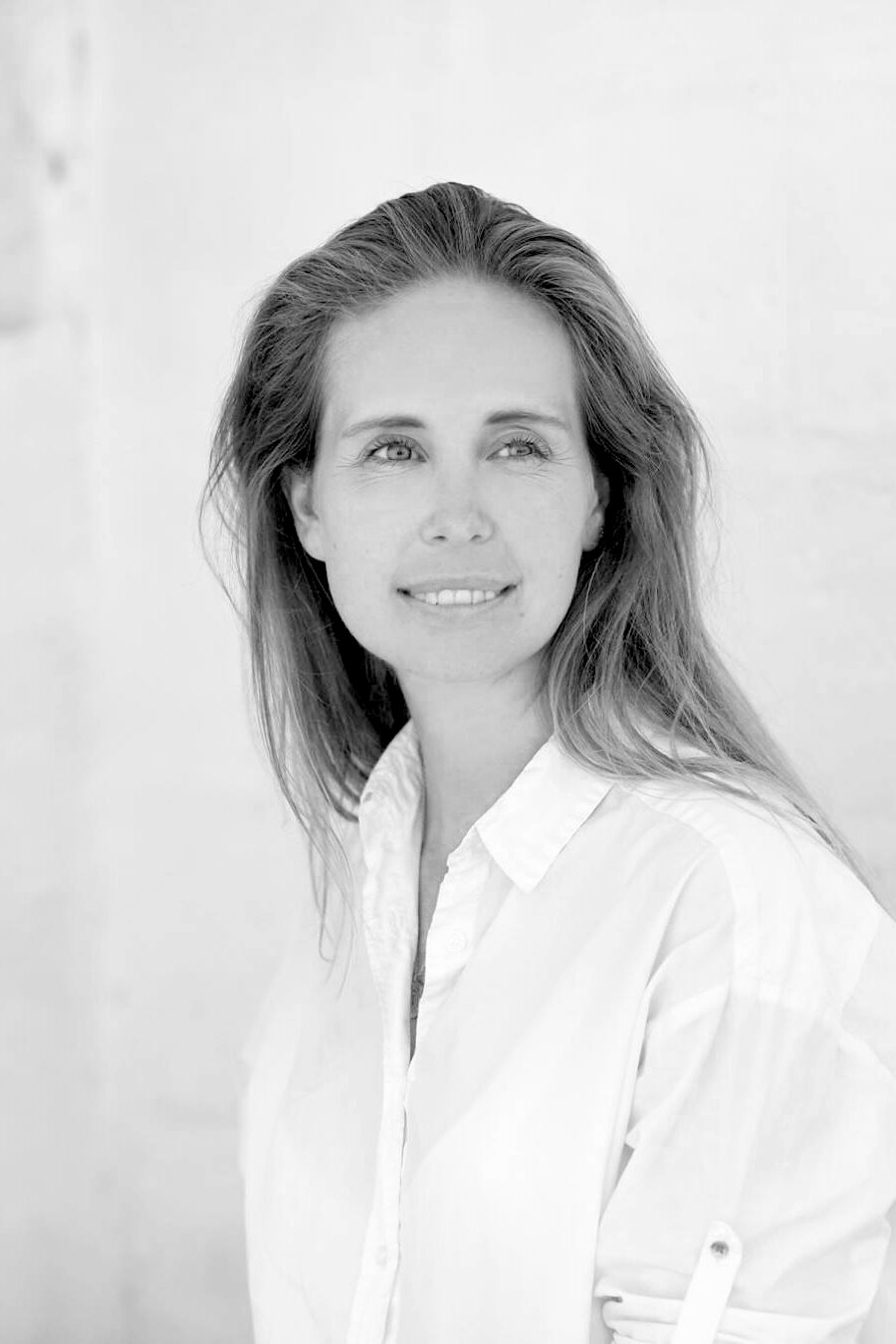 SENIOR COMMERCIAL MANAGER
Camilla Tuborgh | ct@hoegmoller.dk
+45 25 48 24 19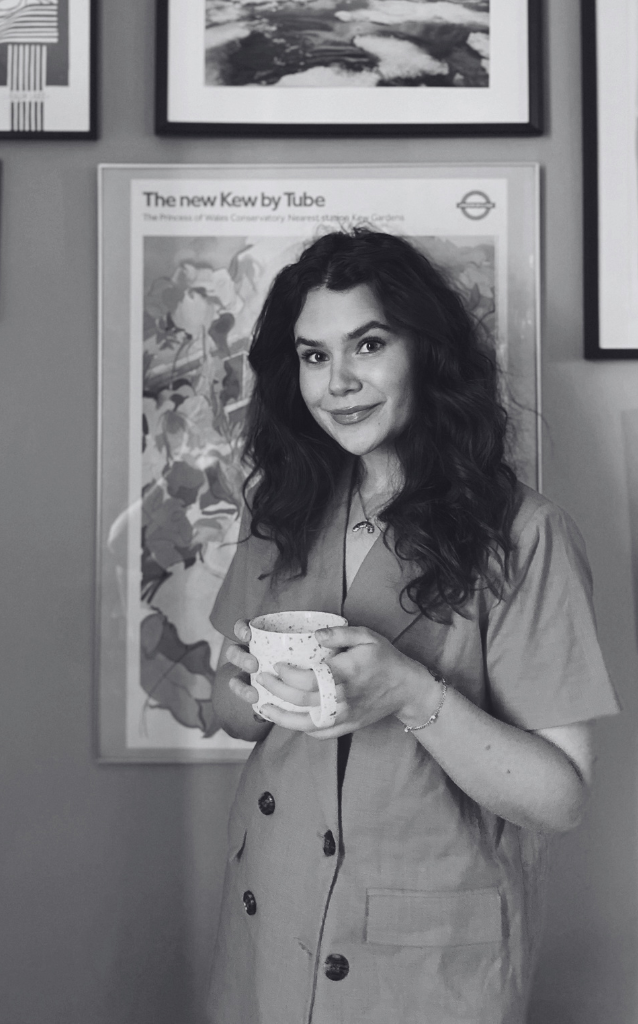 PR MANAGER & COPYWRITER
Iben Tendal | ite@hoegmoller.dk
+45 42 83 86 02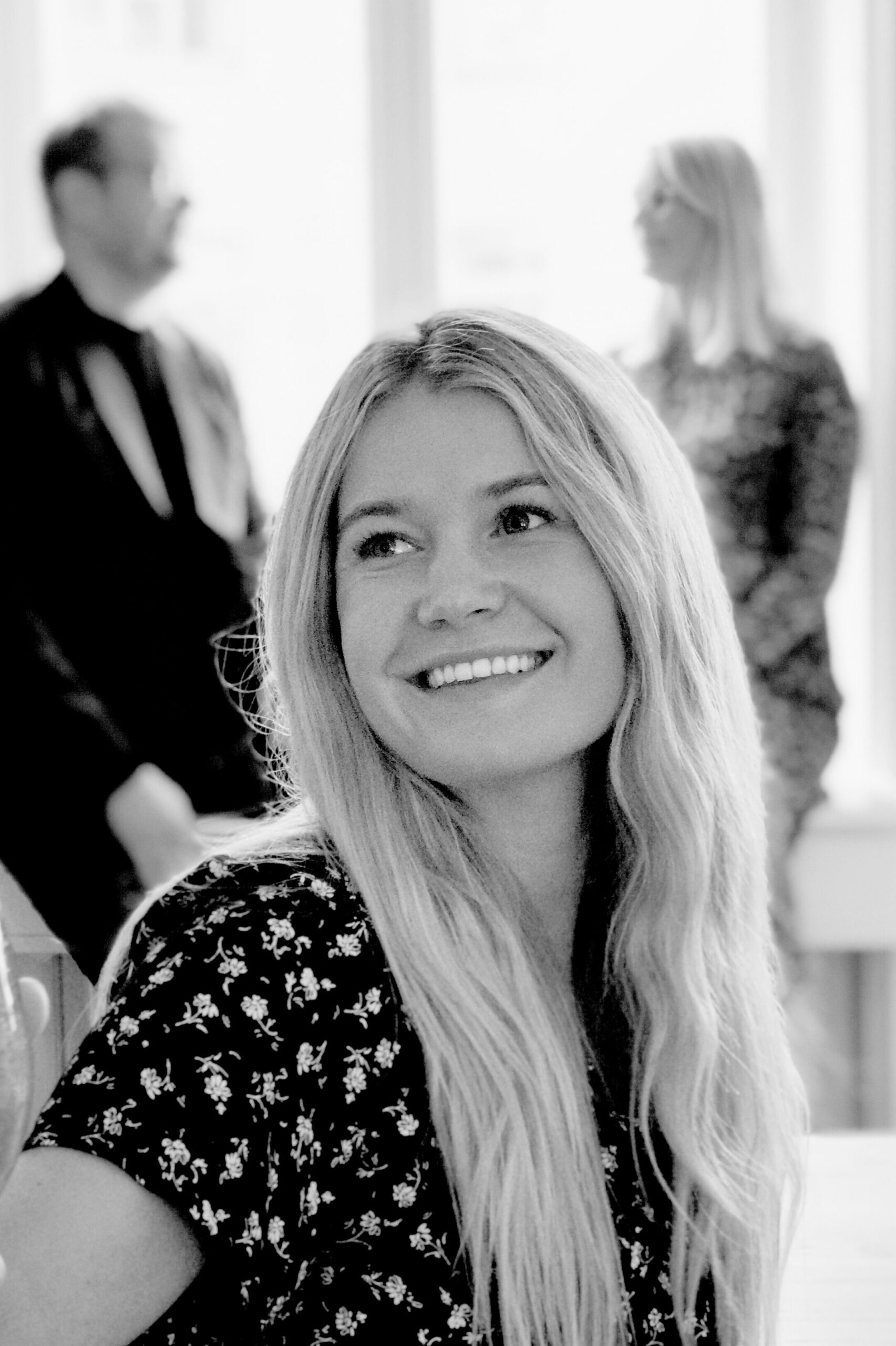 PR & COMMUNICATION MANAGER
Anna Rønn Schmidt | ars@hoegmoller.dk
+45 26 29 38 78
At Høeg+Møller we have a team of skilled photographers with great experience in making visuals tell capturing stories and your products look their best.
With trained understanding of composition, light setting and retouch our photographers work hard to create visuals that resonate with the viewer and evoke their senses.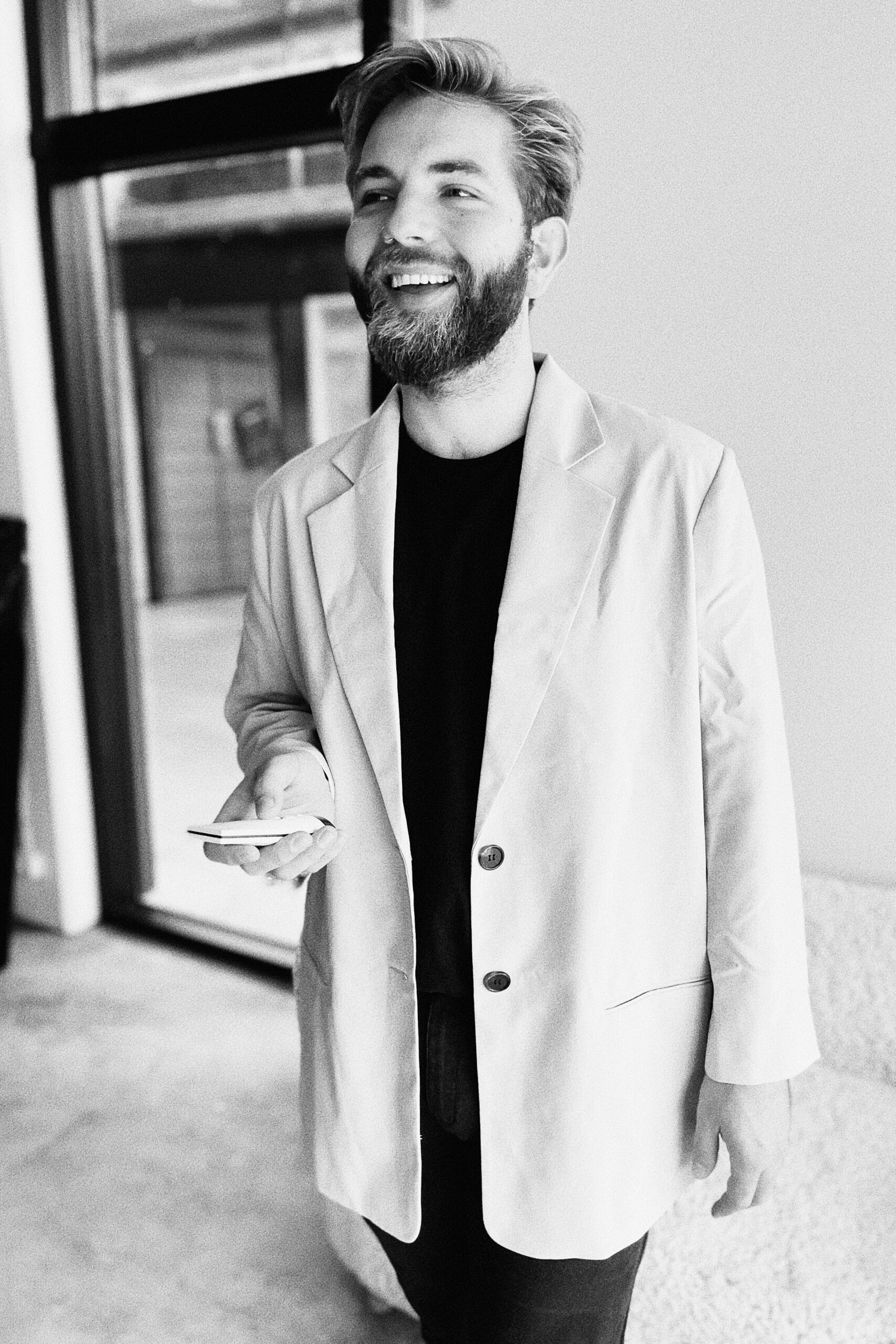 HEAD OF PHOTOGRAPHY
Søren Staun | soren@hoegmoller.dk
+45 93 89 80 36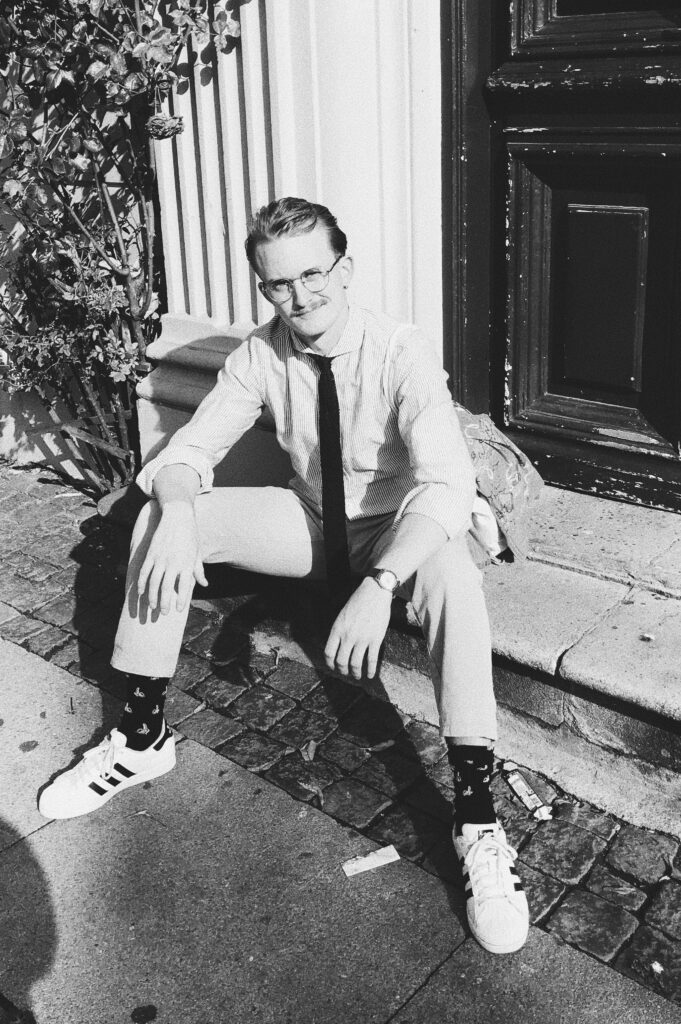 PHOTOGRAPHER
Mikkel Schwitzer Justesen