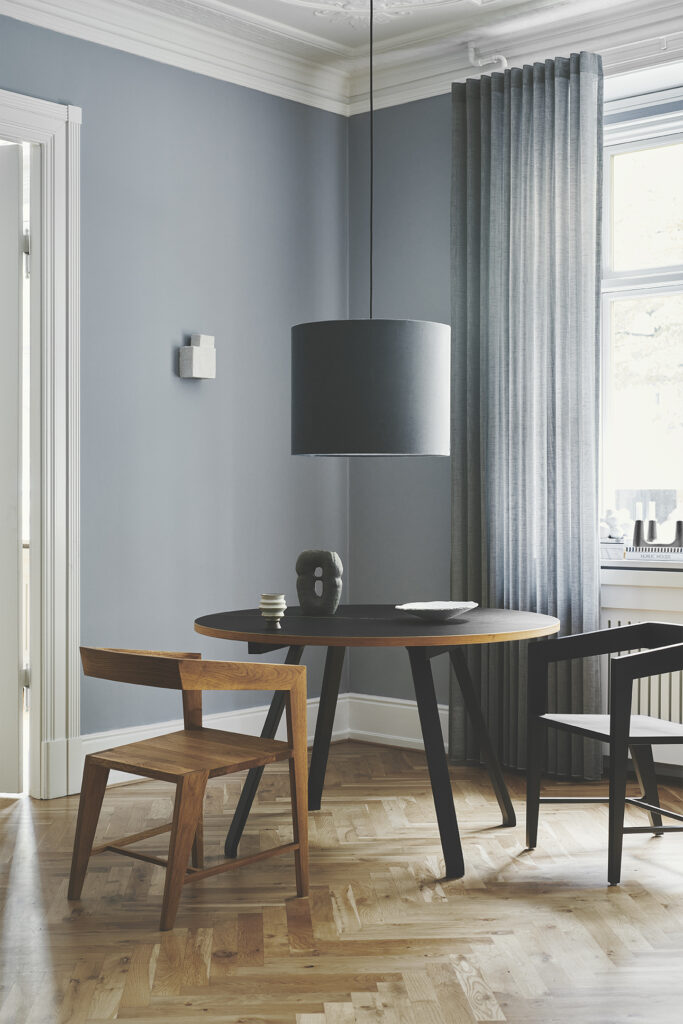 "Today, communication should be captivating, precise, without redundant information . Especially in times of increased cost pressure and budget constraints in the media landscape, creative concepts are needed. We work to create to-the-point storytelling and deliver it fast and easy to our media contacts"

Simon Staal, Head of PR
PR is a mix of journalism, psychology, and lawyering – it's all about being up to date, creating long-lasting relations and be at forefront of trends.
Let us be your voice in a fast-pace media landscape
We have an unparalleled network within the interior and design niche covering the full media landscape. We work to always have a close relationship with our media contacts and with our effective and unique approach, we secure strong and relevant brand exposure.
By creating interesting and strong brand stories, we ensure visibility in the leading lifestyle outlets – both traditional and online. For each story, we develop a PR-strategy with tailored angles.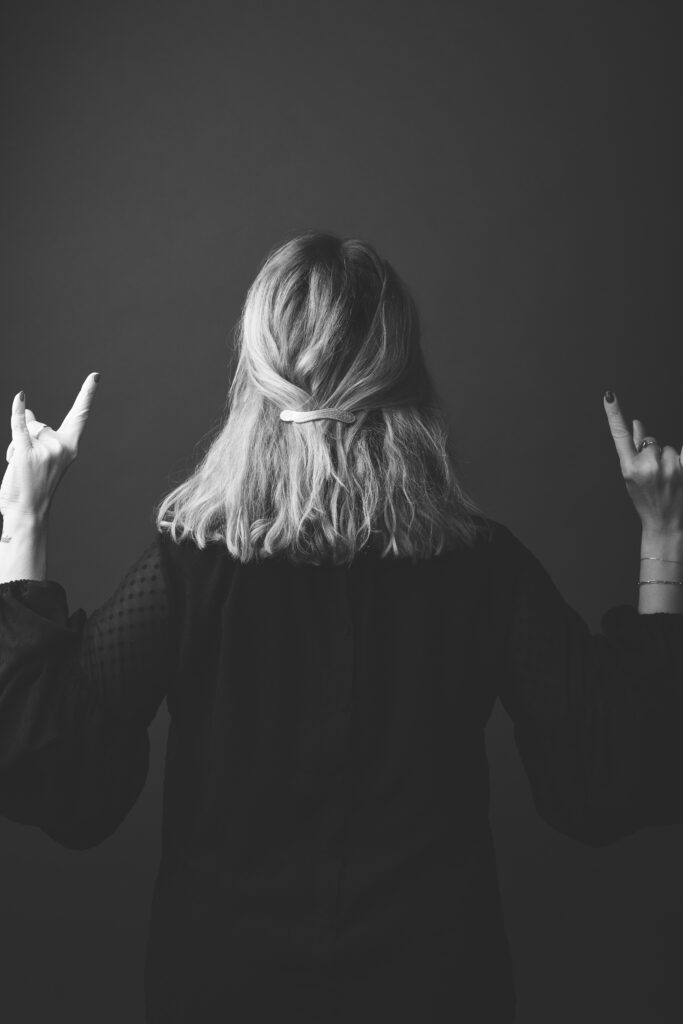 ---
SHOWROOM
In our Copenhagen showroom our passion for design is reflected in every little detail. The 200 m2 large showroom is situated in the northwest part of town and showcases each brand's identity in all elements, so that the overall feeling of the space is immediately identifiable and totally unique for our many weekly visitors.
We also assist with workshops, events, launching, staff training, meetings, pressdays and much more.